How to Resubscribe
If you have let your free trial in our Silver Membership Tier lapse, your membership will automatically revert to our Bronze Tier. If you have allowed your Gold or Silver membership subscription to lapse, you can regain access to our ever expanding soul care content library by resubscribing following the steps below: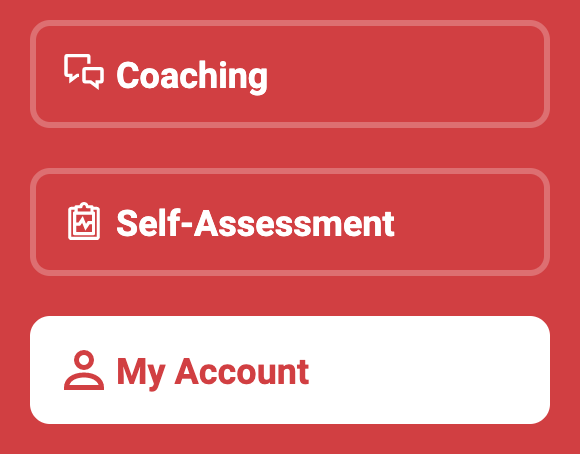 2. Tap My Subscriptions and then tap the Resubscribe button.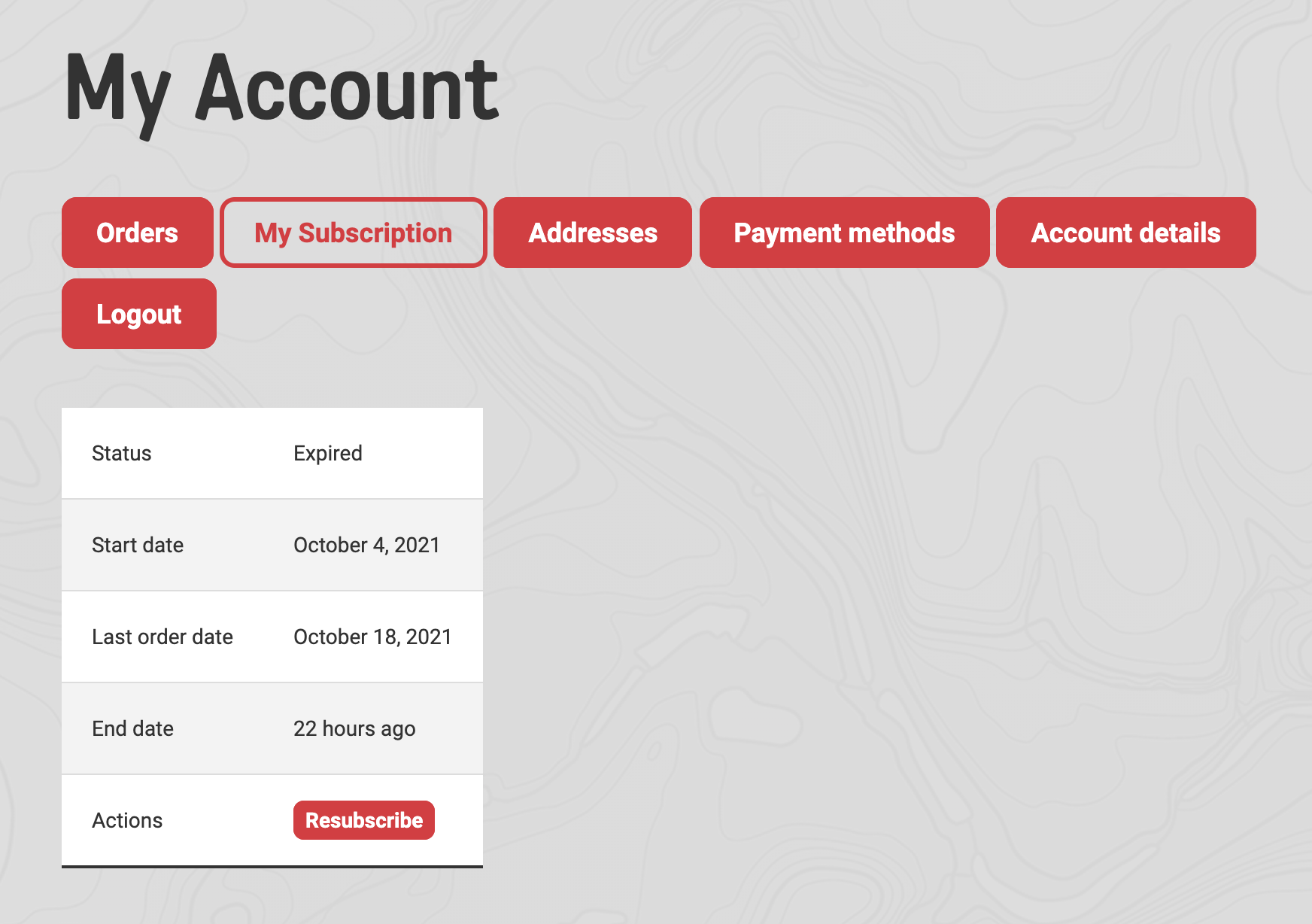 3. Complete the checkout process, check the box agreeing to our Terms & Conditions, and click the Sign Up Now button.